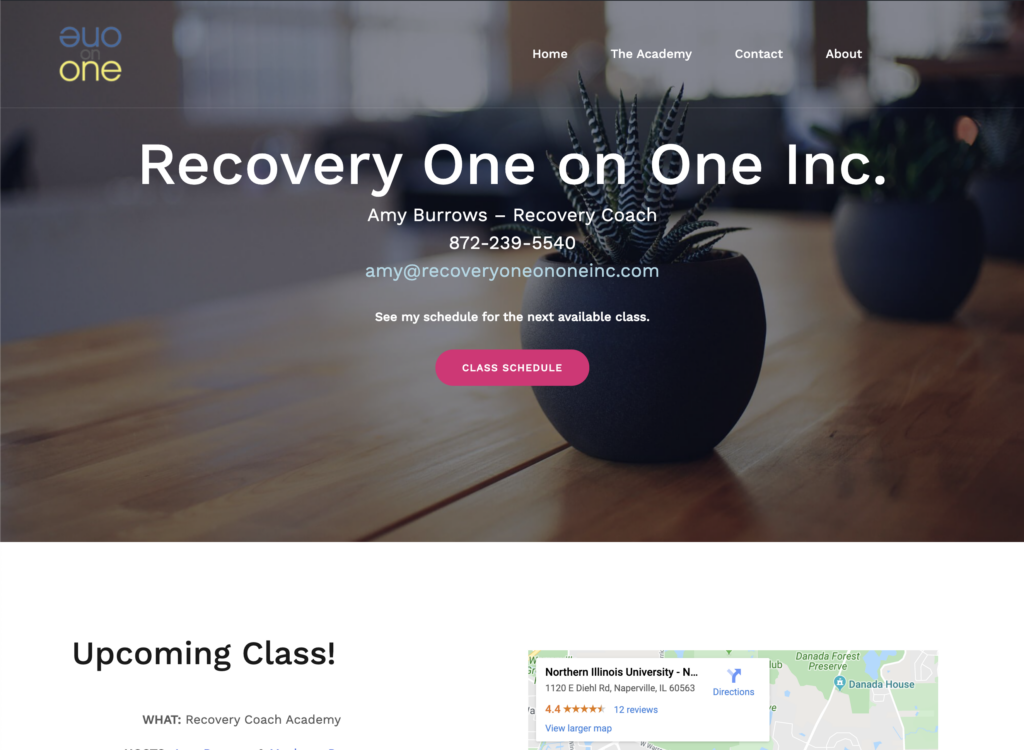 This project was a pressure doing and it turned out beautiful. This website I created with the client gives this business a home Online where existing and potential new client can easily find out what they offer, how they offer their services and give users easy access to contact information and forms along with signup information and forms.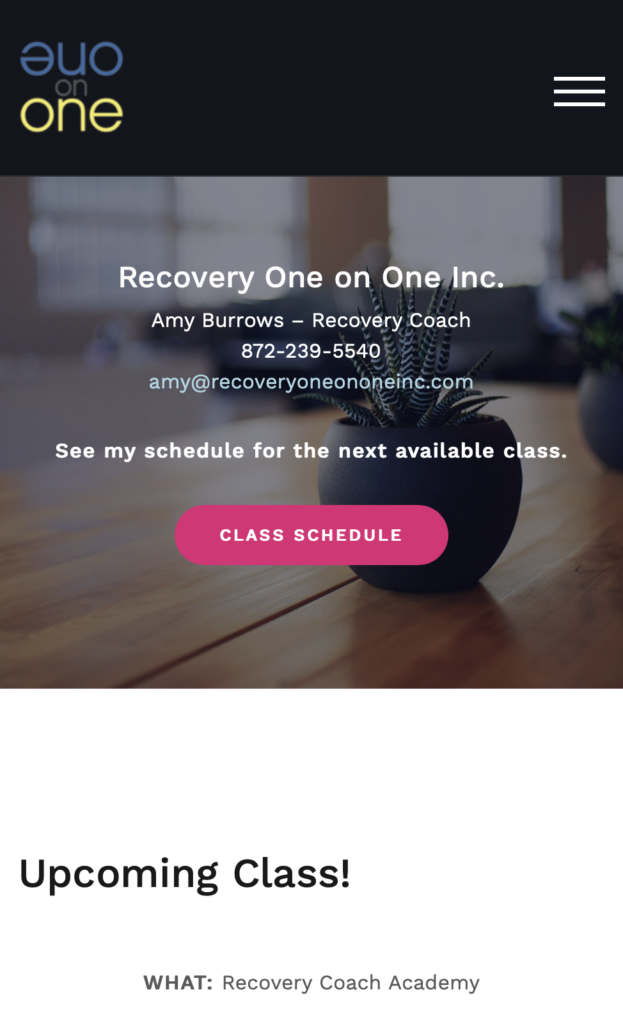 The site is completely responsive to give users the same look and feel on any device and sized screen. Elegantly, the website elements and photos will slide and fade into view while scrolling scrolling through sections.
The underlying code running the content management system here is WordPress. WordPress is an Open-Source content management system using PHP and MySQL. It has a very large following and support in the Open-Source community and makes for a perfect fit in this situation.
If they required more of a databased system and customizations I may have considered rolling my own web application for them. This wasn't necessary and time and budget were a major factor as they had a major class event starting at the beginning of the year. There were extensive customizations within the WordPress template and plugins to achieve the look and feel the client had envisioned.
Please take a look at RecoveryOneOnOneInc.com and consider Joe for your next tech project.
Contact Joe Today!