This is a great snap fit case for any Raspberry Pi Zero. I have tested it with my Raspberry Pi Zero W and it fits great. Nice satisfying snap feel. Pick yours up today. Want it customize? Consult Joe today to find out how to get a custom case by adding extruded text or a logo. Options start at only $5! Consult Joe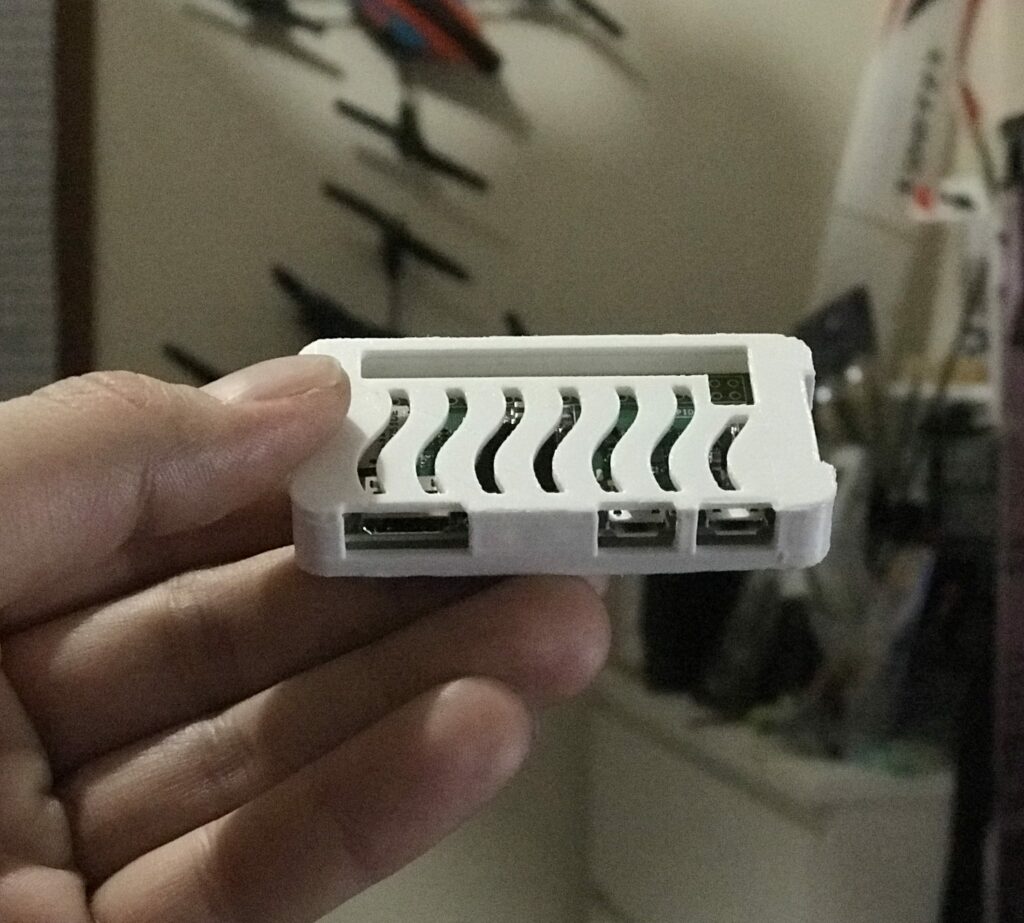 I have created a simple distance sensing device with an Arduino Mega and an ultrasonic distance sensor to measure up to 5 feet. Also it is communicating to the host computer via USB at 115200 baud which allows for fast data updates and precision.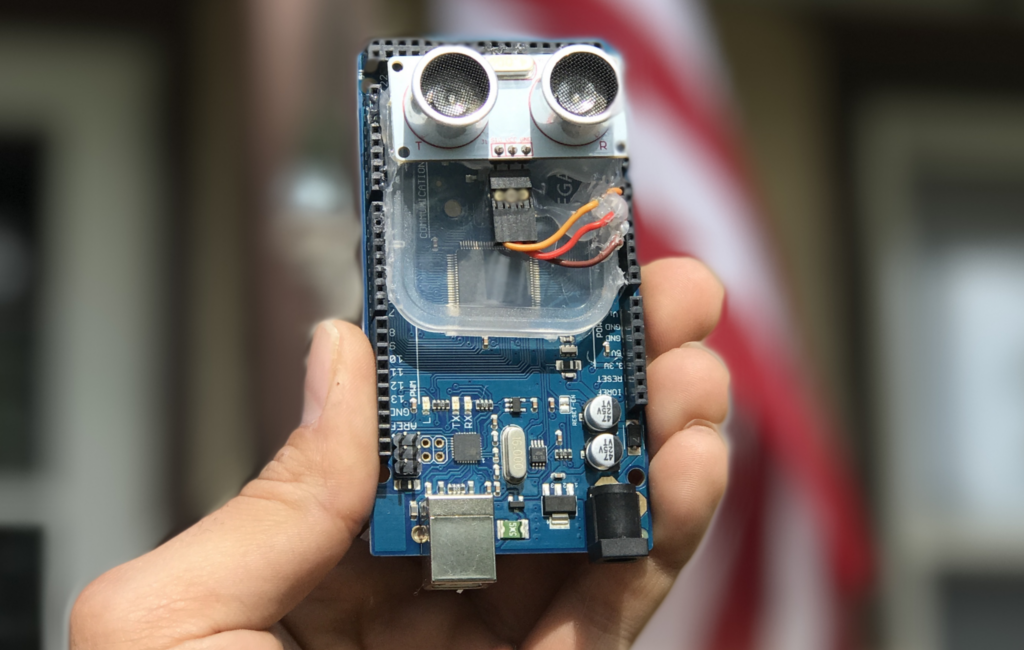 My coolest costume to date. I created this with a microprocessor to control the LEDs and a Lipo battery and 5V 10amp power supply.
The LED Soundcloud is a cool piece to have in any room. It has an slim credit card sized remote and has multiple modes. Use it as a color lamp, trippy acid light mode or sound reactive lightning mode.
I made this to remind myself about things. Yeah, you can write on the whiteboard but it easily gets overlooked and this way you will always see what you need. You can display the time and date, display animations from your computer or even make your own light effect to react to music!