Full-Stack Software Engineer / 3D Modeling / 3D Printing in The Chicagoland Area
Consulting Joe is available Monday – Sunday 5PM – 9PM
Consult Joe by Phone: (815) 714-8810 • Or by Email: ConsultingJoe@gmail.com
Data Recovery
I have successfully recovered tons of data from old or broken computers with priceless family photos and data inside.
3D Modeling & Printing
I can bring your ideas to life with functional prototypes. Get an invention modeled out and 3D printed.
Custom Apps
Need an app for your business to increase productivity? Web applications are more powerful than ever and accessible anywhere (even offline).
Consult Joe
These are a few things I can offer for you and your business. See my portfolio page for more.
Contact Joe
Available 3D Print Sizes & Resolutions
$ FDM (Standard) Layer Height: 0.15mm – 0.3mm

More Color Options / Cheaper / More Material Options / Faster
Max Print Volume: 11.8″ x 11.8″ x 15.75″ in (300 x 300 x 400 mm)

$$$ SLA (UV Epoxy Resin) Layer Height: 0.025mm – 0.01mm

High Resolution / Costly / Clear Options / Messier
Max Print Volume: 3.86″ x 2.17″ x 5.5″ in
Available 3D Printer Colors & Materials
$ PLA Plastic: Black, White, Light Brown, Gray, Red, Yellow, Orange, Green, Olive Green, Blue, Light Blue,
$$ Specialty PLA Plastic: Faux Wood, Glow-in-the-Dark, Flexible, Metallic Copper, Metallic Gold, Metallic Silver, Galaxy Black
$$ PETG: Translucent Magenta, Clear Translucent
$$$ High Resolution SLA UV Resin: Black, Transparent, Aqua Blue, Tan
Need a barcode generator? I got you: http://consultingjoe.com/barcode-gen/
You can quickly create scannable and downloadable barcodes.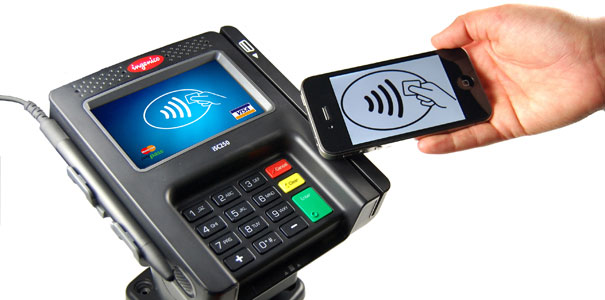 Hello, I'm Joe and I'm a full-stack web developer and building automation engineer. I develop web applications using Node.js, PHP, mySQL, Socket.IO, HTML5 and more. I'm passionate about creating innovative, custom solutions. I am well versed in Mac, Windows and Linux. I have created and worked with embedded systems and micro-processors as well.
I create products for global companies; I create products and software solutions from the ground up. From schematic to printed circuit board to enclosure. From there I decide the brains of projects by using single board computers with touchscreens, custom web browsers, Wi-Fi and micro-controllers for precise timing. I also program custom web servers and custom front-end web interfaces with real-time server communication and intuitive user experiences.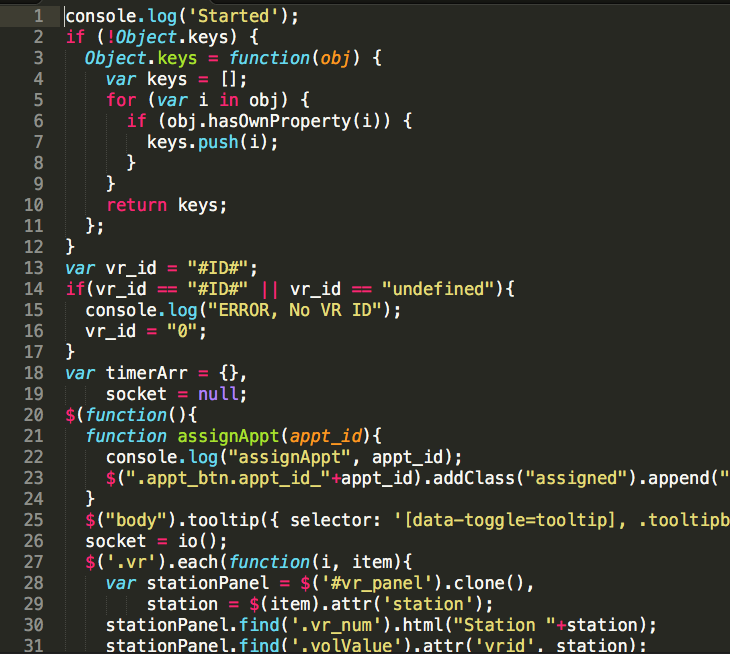 Visit my portfolio to see some of my clients and custom solutions. Checkout some custom electronics work, software and LED projects. Some of my personal projects have even snowballed into customer products and solutions.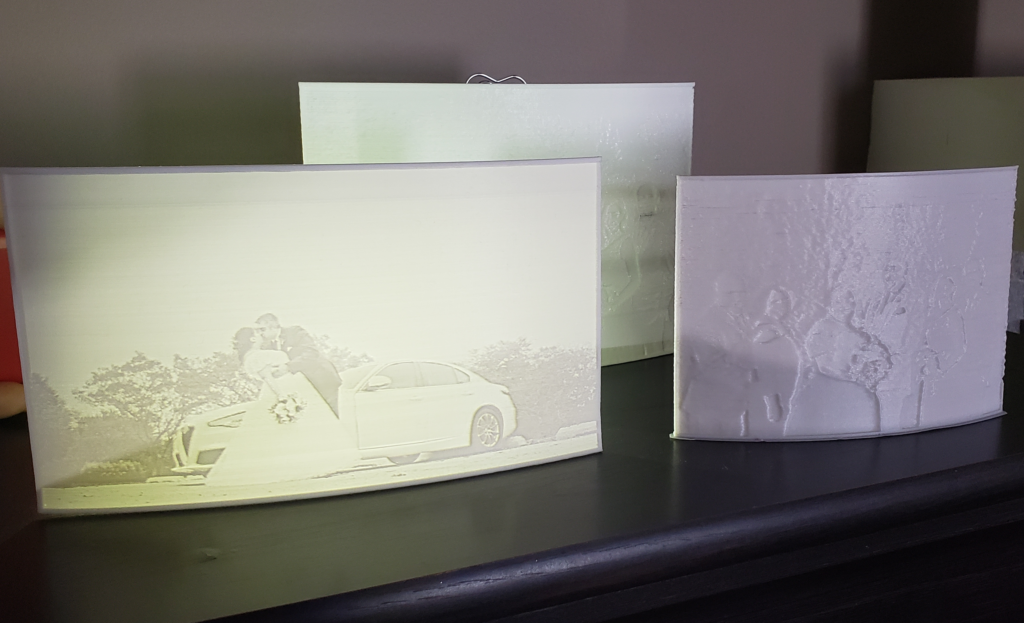 I'm also experienced with manufacturing techniques and have expanded by offering 3D CAD design and 3D Printing. I own 2 Fused deposition modeling (FDM) printers and one stereolithography (SLA) 3D Printer. I have designed scaled 3D models for customers prototyping potential products. I have created beautiful works of art from mathematical computer aided design modeling and even 3D Lithophanes from family photos as seen on the right.